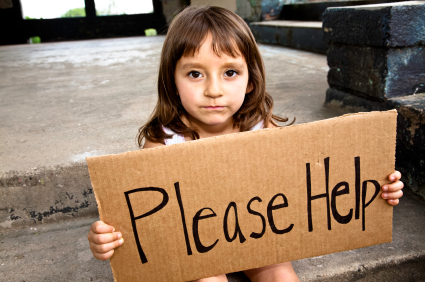 In the Wilson County Public Schools over 50% of our students are food insecure.  For some, the meals they receive at school are the only ones they can count on.
Wilson County school personnel including teachers, cafeteria workers, counselors, student intervention specialists, and principals identify our chronically hungry students for us. During the 2020-2021 school term that number grew to over 350.
Hungry children cannot live up to their potential. They are sick more often and have difficulty learning.
These are children who are extremely hungry by Monday morning, having had little to eat since leaving school on Friday. Teachers observe these students as they rush to the cafeteria line, show up early for breakfast, clean their plates, linger around for seconds and ask other for leftovers.
CHEW has been providing food over the weekends for all of our chronically hungry students since the spring of 2012.
During the 2021-2022 school term we are once again providing weekend bags of food for all of the chronically hungry students as they are identified for us by our school personnel in the Wilson County Public School System, at Sallie B. Howard School for the Arts (charter school), Wilson Preparatory Academy (charter school) and at the Eastern North Carolina School for the Deaf.